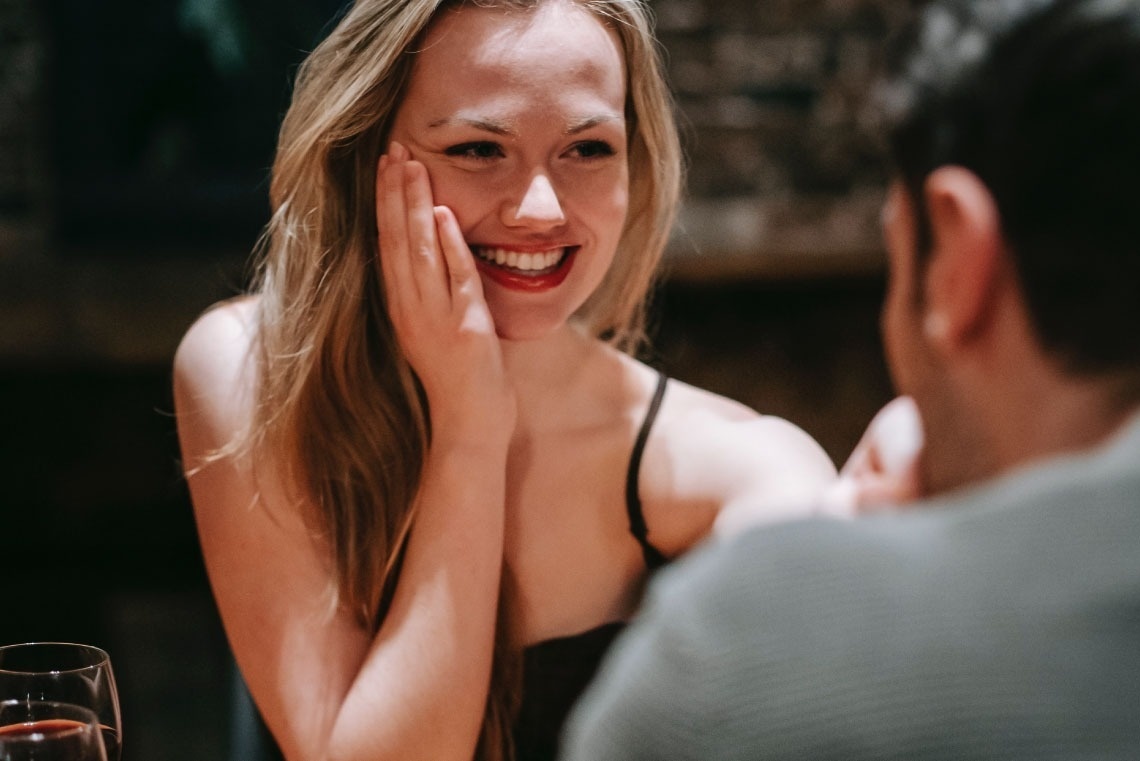 Royal In Love
Douro Royal Valley Hotel & Spa
Book now
From: €125.00 for 2 people
Royal In Love
It is the perfect opportunity for a unique moment for two.
An exchange of passionate looks, a glass of wine to toast that special moment, laugh and remember stories in common. This is a special time to celebrate.
Explore the "Royal In Love" experience and book this moment for two!
Includes:
- Romantic dinner for 3 moments with a selection of Douro Royal drinks.
Details:
- The menu consists of starters; main course and dessert;
- Drinks included (Douro Royal selection);
- This experience does not include accommodation;
- Not applicable to groups;
- Subject to availability and not combinable with other offers and promotions.
For more information, please contact:
info@douroroyal.com